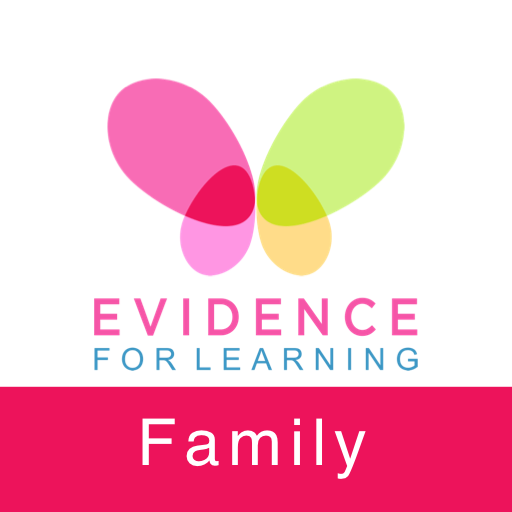 At St Andrew's Academy, we are constantly striving to enhance the communication and engagement between our school and parents. We are excited to introduce our new Parent 'Evidence for Learning' App, designed to give you a unique glimpse into your child's educational journey.
With this app, you will receive a deeper insight into your child's progress at school. It provides you with the opportunity to view pictures of your child in various learning activities and, most importantly, showcases their amazing work throughout the year.
Here's what you can expect from the Parent Evidence for Learning App:
Access to Visual Learning Journeys: As an parent user, you'll be able to log in to the app using the details sent to your email. Once logged in, you will have access to a gallery of photos and images that capture memorable moments from your child's school life.
View Your Child's Work: The app allows you to see your child's work, and other school-related activities. This will give you a better understanding of the skills and knowledge they are acquiring and then implement these at home.